Teach with us
As an expert, you have the opportunity to open new perspectives for others while also growing yourself.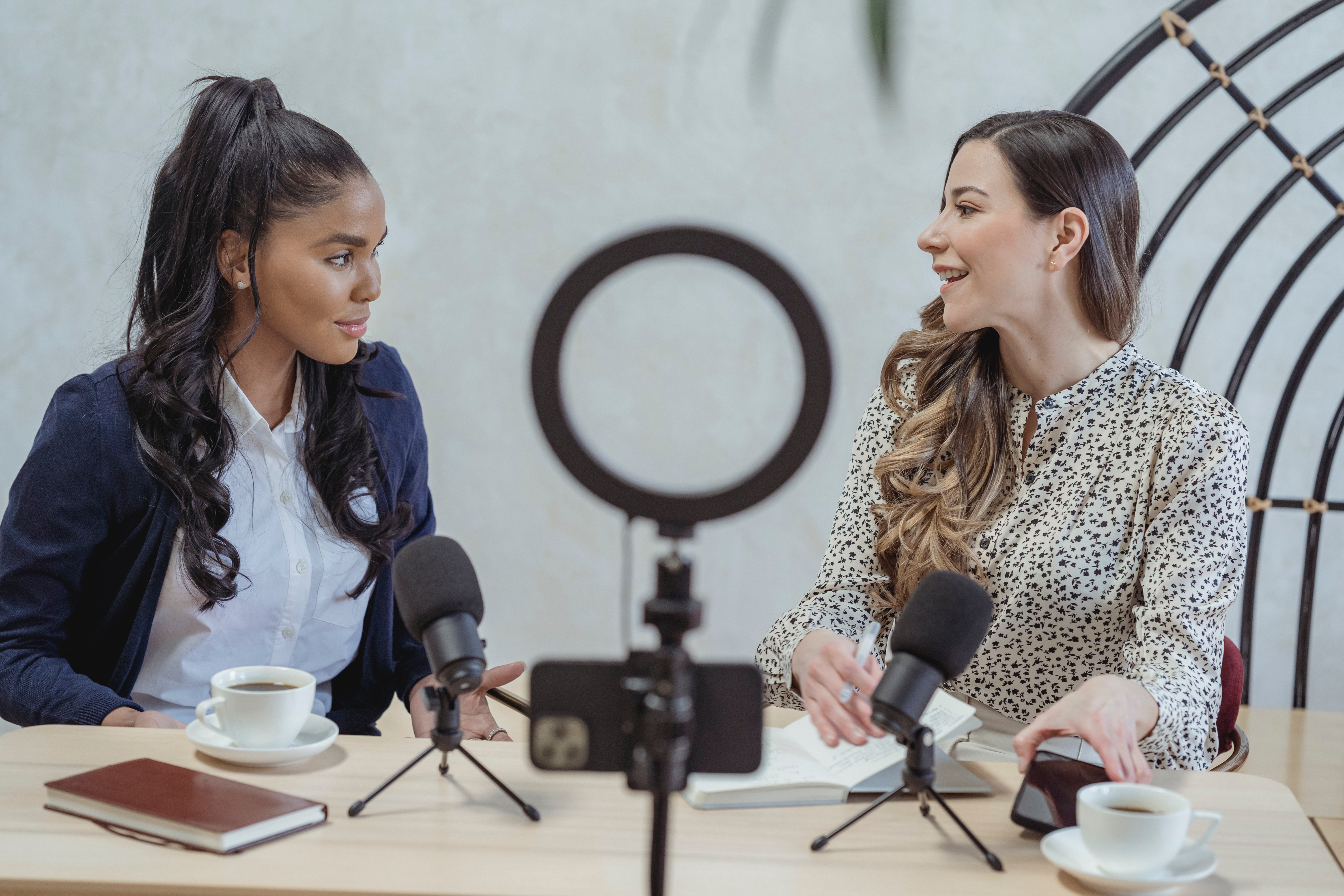 Frequently Asked Questions
Mindspace teachers are working professionals, experts, and subject matter enthusiasts. Once you've applied and are approved to teach, you can publish a course at any time as long as it meets our course guidelines. There is no cost to publishing a class.
Mindspace is an e-learning platform dedicated to fostering personal development. We welcome courses that delve into subjects like confidence, self-esteem, vision, planning, and relationships. Although we cherish unique insights and pioneering methods, some topics may not align with Mindspace's guidelines.
Once you've applied and are approved to teach, you can publish your class at any time through our upload tool.
A course can either be a movie or a series. The recommended length for movies is between 20-30 minutes. Series are divided into episodes, with each episode suggested to be 5-15 minutes long.
Revenue is generated through monthly royalties determined by the total minutes your content is viewed.
While Mindspace utilizes a membership model, providing a ready audience, we encourage creators to actively promote their courses within their personal networks to optimize visibility and success.